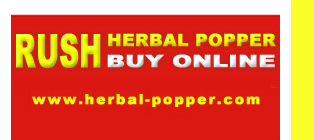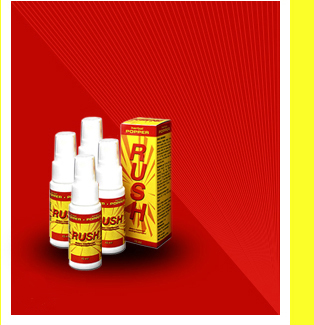 Rush Herbal Popper


The only, real natural Rush Popper!


---

Herbal Popper is a 100% natural food complement which stimulate you highly sexually in a short time. The effect of Herbal Popper is quick, intense and short-lived. Mostly the Poppers are inhaled shortly before the orgasm. Even if the taste is strange one obtains however an intense sensation of it. An orgasm becomes thereby a cosmic experience. As Rush Herbal Popper relaxes the sphincter, it is often used for the anal sex and become therefore especially popular by the homosexual.

Rush Herbal Popper is a legal Popper based on natural substance.